Cookstown, Ontario Home Page


Enjoy 1
5

-25% OFF Extra Savings
Enjoy 1
5

-25% OFF Extra Savings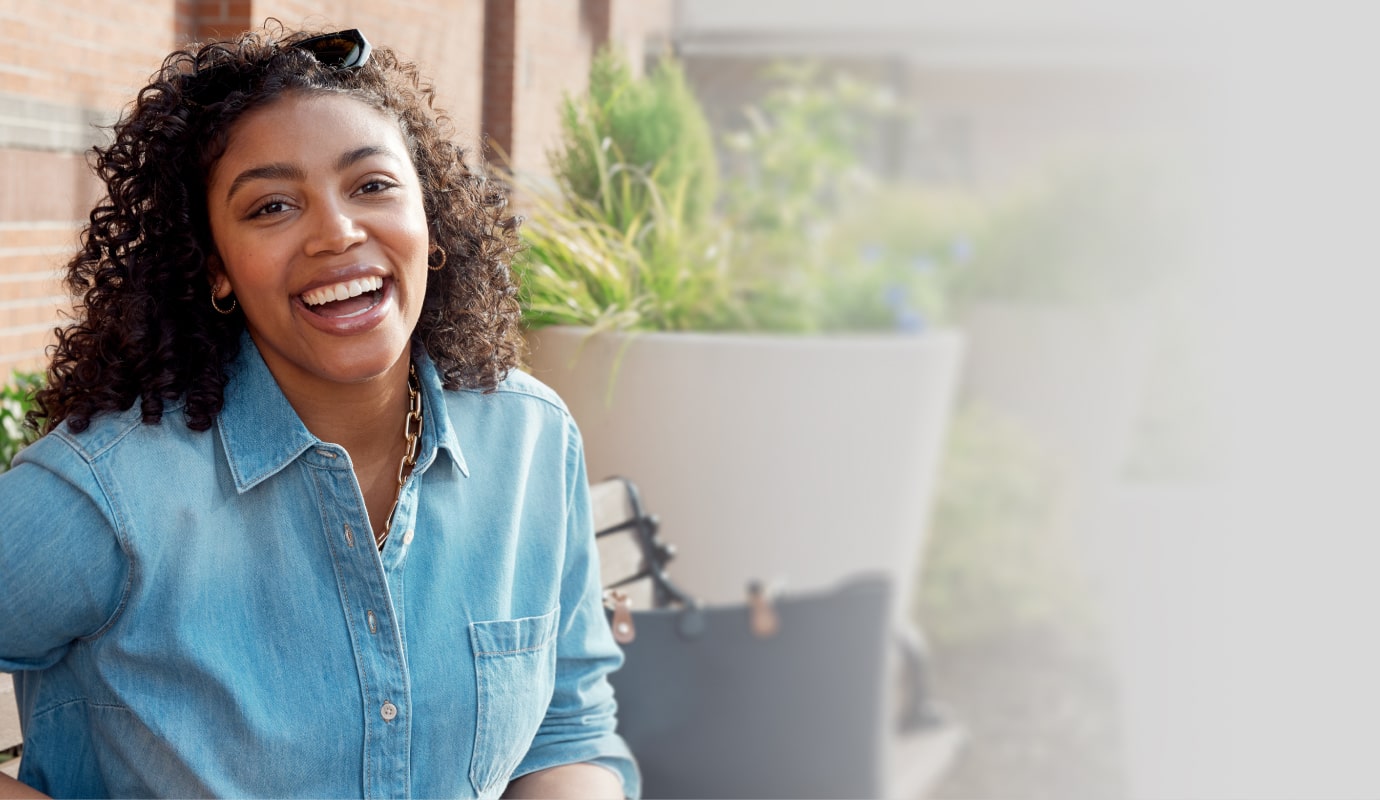 tangerclub exclusive
tangerclub exclusive
April Featured Offer
April Featured Offer
Our Communities
We proudly invest in our communities and aim to create a world that's inclusive and better for all.
Just in: Must-Have Deals!
GlobalAndCenter
Cookstown, Ontario
Tanger Outlets Cookstown, Ontario
Cookstown, Ontario is a bedroom community to the City of Toronto and shares the same economic benefits by being in proximity to Toronto's economic engine and its 16 million annual tourists. Known as the coziest corner in Innisfil, Cookstown is a favorite vacation spot among regional travelers.